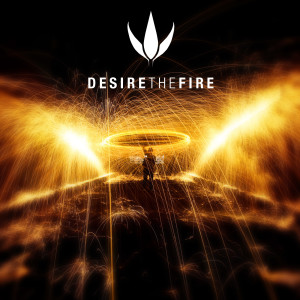 Chandler and DP introduce themselves and discuss the "COEXIST" sticker.
Matthew 7:13-14 (NIV)
13 "Enter through the narrow gate. For wide is the gate and broad is the road that leads to destruction, and many enter through it. 14 But small is the gate and narrow the road that leads to life, and only a few find it.
John 14:6 (NIV)
6 Jesus answered, "I am the way and the truth and the life. No one comes to the Father except through me.
Website where we found the meaning to these stickers: http://coexistbumpersticker.wordpress.com/
Photo: Jung Hong (IG: @untitledfoto WS: www.untitledfoto.com
Photoshopped and Logo: David Yoon (IG: @simplydavidyoon)
Musical Outro: Chris Park
Podcast (dtf): Play in new window | Download